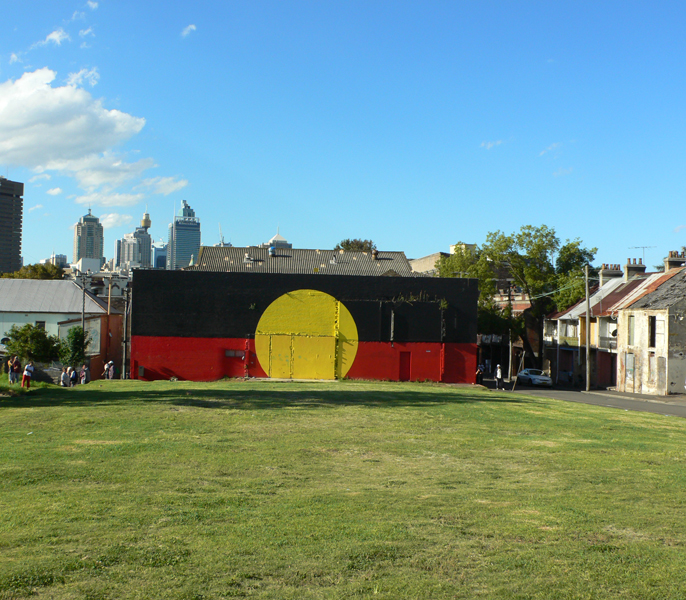 Exterior and interior of dilapidated houses on The Block where materials such as timbers, wire and corrugated steel were salvaged to construct the tower.
The tower connects the intention of visionary architecture to dream with the Aboriginal belief that the world was created during the Dreamtime. Their tribal Dreaming stories explain how life, places, people and animals came to be. The term was popularized by anthropologist W.E.H Stanner after an Aboriginal man told him, "White man got no dreaming." Bereft of dreaming, of the notion of timeless time and perpetual creation, white man has instead the "Great Australian Silence," a disremembering of such injustices as the government policy of removing Aboriginal children from their families.
Drawings connect Tatlin's history to the current architectural struggle to build the visionary Pemulwuy Aboriginal Housing Project on The Block, a struggle wrapped up in over two hundred years of racism and human/civil rights abuses committed by the Australian government.
Details showing the materials used, including the wiring from the houses (much of which was coincidentally red, black and yellow, the colors of the Aboriginal flag).